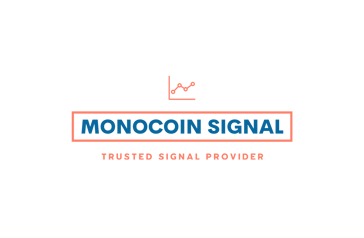 BTG has seen a staggering 170% growth in the last 24 hours!
BTG
ALTCOINS ANALYSIS
BTG has seen a staggering 170% growth in the last 24 hours. The price of this currency, which was supported in the range of 15 to 15.8 dollars, hit the resistance range of 42.6 to 46.5 dollars with this sharp growth, and it had a very strong reaction. So that the price quickly went back all the way. But this movement can be a sign of the re-growth of the price of this currency.
The resistance of the downward trend line and the EMA indicator were fake broken. But in the 1-hour time frame, a resistance is considered, which, if broken, can register a sharp movement again. This resistance is located in the range of $21.30-21.90, and if it is broken with a high trading volume, we can still expect the price to grow to at least the $30 range. The volume of transactions has also been extremely high; we can expect growth again.
If you want access to the best analysis and receive the best crypto signals, join MonoCoin Signal. You can access futures signals, spot signals, and forex signals. Visit www.monocoin.net and get a subscription today. MonoCoin Signal sends trading signals every day.