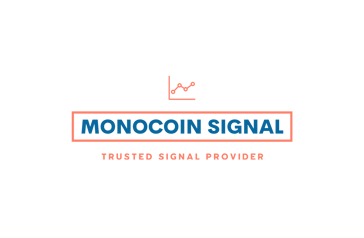 BTC's Uptrend in Focus
Bitcoin's 4-hour chart reflects a classic uptrend pattern, currently consolidating at $37,140. Bollinger Bands signal ongoing buying interest, while indicators like Parabolic SAR, ADX, and OBV support the uptrend. Caution advised with neutral Chaikin Money Flow and potential MACD slowdown. Traders watch for sustained move above consolidation for continued rally.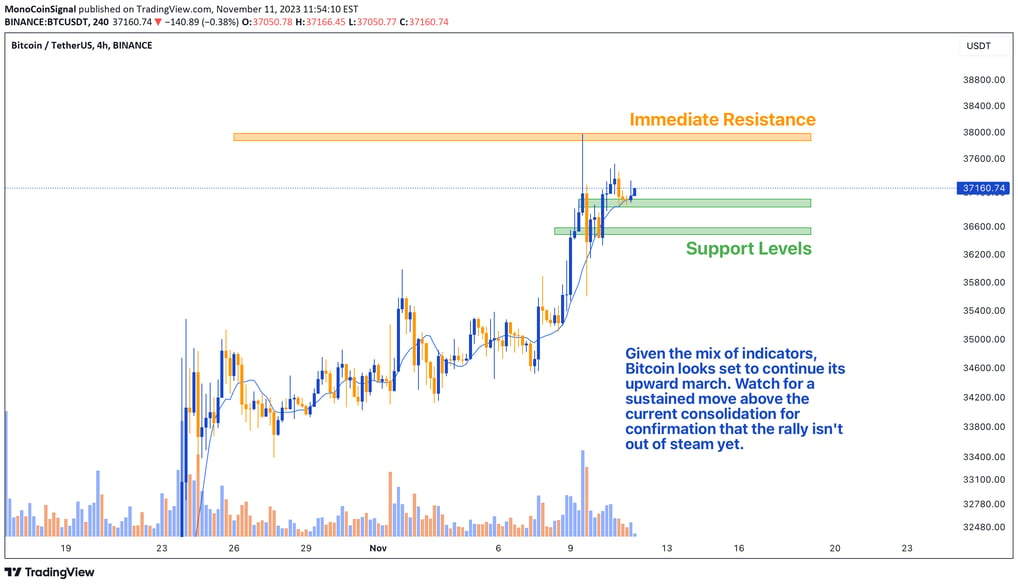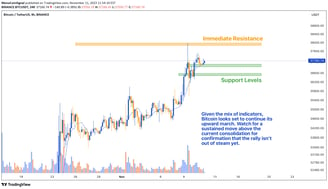 As we examine the 4-hour chart for BTC, Bitcoin is displaying a classic uptrend pattern. Currently, the price is taking a breather at $37,140, which seems like a natural pit stop after a steady climb.

A closer look at the Bollinger Bands tells us that Bitcoin is riding the upper wave, indicating an ongoing interest in buying, but also reminding us that prices could take a step back as traders lock in profits. The price is also sitting above the Simple Moving Average, a reassuring sign for those betting on a continued uptrend.

The technical signals are largely positive. The Parabolic SAR remains below the price, giving us a green light for the uptrend. The Average Directional Index, strong and steady above 30, agrees that the trend has legs. Yet, it's not all clear skies—the Chaikin Money Flow is treading water, suggesting a standoff between buyers and sellers, and the MACD hints at a potential slowdown with its negative histogram.

Volume, as told by the On-Balance Volume, supports the rally, but the RSI and Stochastic Oscillator advise caution; they're high, which is good, but not tipping into the overbought zone, which means there's still room to grow without overheating.

Most Probable Scenario:
Given the mix of indicators, Bitcoin looks set to continue its upward march. Watch for a sustained move above the current consolidation for confirmation that the rally isn't out of steam yet.

Conclusion:
The technical outlook for Bitcoin is optimistic on the 4-hour timeframe, with a few cautious notes from some indicators. Keep an eye on the mentioned support and resistance levels for the best areas to act, always mindful of the volatile nature of the crypto market.