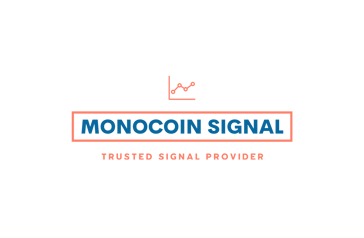 Bitcoin's Balancing Act
Bitcoin's price remains range-bound with a potential to climb towards $26,300 or drop to $23,500, depending on support and resistance levels. Market volume trends will be crucial for determining the asset's immediate direction amid a prevailing downtrend.
In the preceding 24-hour period, Bitcoin's price exhibited a range-bound movement, reflecting a momentary potential for an upward shift towards the resistance range situated between $26,000 and $26,500. This pattern becomes pertinent within the context of the prevailing downtrend that has characterized Bitcoin's price trajectory. As the price continues to experience downward pressure, it remains plausible that it may react upon encountering either of the two aforementioned resistance levels, leading to a continuation of the ongoing bearish trend.

Currently positioned at a pivotal support level, Bitcoin presents the possibility of a climb towards the $26,300 mark, contingent upon its ability to maintain its position above this critical support threshold.

Yesterday's analysis noted the occurrence of another lower low in the medium-term, as Bitcoin's price declined to $25,300. This decline followed a mid-term correction that was initiated from the $28,200 price point. Noteworthy in this regard is that the subsequent lower time frame activity indicated a modest yet notable bounce towards the $25,800 range, where trading activity has predominantly occurred over the past 24 hours.

Confirmation from the market in the form of higher trading volumes remains a decisive factor awaiting validation. Should a breakout above this range occur, accompanied by a conclusive closure, the trajectory points towards a potential climb towards $28,400. Conversely, a bearish scenario entails the possibility of a break and closure below the $25,000 threshold on the daily chart, potentially leading to a downturn with a target around $23,500.

The current state of the market for Bitcoin stands at a juncture where both upward and downward possibilities are viable, hinging on the interplay between critical support and resistance levels. As the market evolves, careful observation of these levels alongside volume trends will be crucial in determining the direction of Bitcoin's price movement in the immediate future.