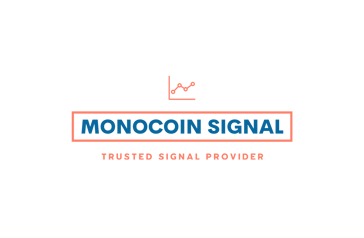 Bitcoin on the edge!
BTC Analysis - 13 Dec 2022 - ShawnMCR
This is a Bitcoin idea.
Bitcoin is on the edge of the upper band of its uptrend regression.
RSI, Fib, and Bollinger Bands on the 4H timeframe show that the market is oversold, and there is a high possibility of it going down.
However, I've shown three parts (with three different colors) of our resistance levels which are the support zones of our previous market range.
If the price stays in the regression, the lower band will be our most fundamental level. If the price falls from that price range, we will experience another massive bear market, leading to a 15K-13K price range.
Now let's see your ideas. Let's have a discussion.
Let me know if you guys have any questions;
I will be more than happy to help.
Good luck, and thank you.
If you want access to the best analysis and receive the best crypto signals, join MonoCoin Signal.
You can access futures signals, spot signals, and forex signals.
Visit www.monocoin.net and get a subscription today.
MonoCoin Signal sends trading signals every day.