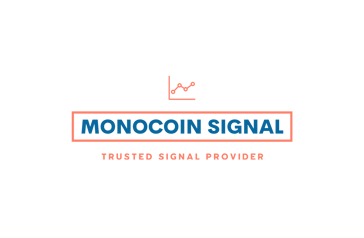 Bearish Trend and Critical Price Levels
OP's value shows a bearish trend over the past month. Breaking the $1.53 support, it's now a significant resistance. If it breaches the $1.10 support and the upward channel's lower boundary, a decline to $0.90 is possible.
Over the last month, the value of OP has been on a downward trend, indicating a bearish pattern. The support level at $1.53 didn't see an increase in buying interest. The overall market had more selling pressure, causing this support level to break. As a result, it transformed into a significant resistance point, leading to a negative response.

During this period, the price reached the lower boundary of a medium-term upward channel on two occasions. The first instance resulted in a notable positive response. However, the second attempt didn't yield a strong reaction. If the price continues to drop and breaks through both the lower boundary of the channel and the $1.10 support level, the conditions for this currency will worsen. This could lead to further decline, possibly down to the support level at $0.90.