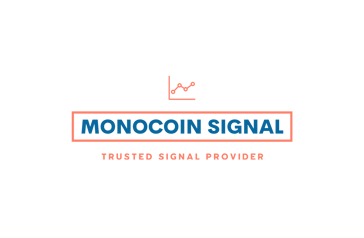 APT has a very good project in terms of fundamentals!
APT
ALTCOINS ANALYSIS
APT was with 20% growth yesterday. This currency, which has been listed in several major exchanges for the past four days, has a very good project in terms of fundamentals. But in financial markets, investing in each asset has its own risk. From a technical point of view, a short-term analysis is performed due to the lack of a high exchange rate in the past. We can ignore the first bullish candle due to the initial excitement of the transactions. A range channel in the range of $8.59 to $6.60 is considered on the chart, which has broken the ceiling of this channel.
The price without a pullback is moving towards higher resistances. As said, due to the lack of price history, we can take help from the rand numbers. The first resistance that the price has reacted to is in the rand price of $10. But the main target is 11.32 to 10.93 dollars, which we expect the price to react to in this range. The trend of this currency in the 4-hour time frame is still strong, and it can break through the $10 resistance and reach the specified range. Also, if the upward trend line is broken in the 1-hour time frame, we can expect a reaction to the drawn resistance. The RSI indicator has entered the overbought range, and there is still no negative divergence that would signal a trend reversal.
If you want access to the best analysis and receive the best crypto signals, join MonoCoin Signal.
You can access futures signals, spot signals, and forex signals.
Visit www.monocoin.net and get a subscription today.
MonoCoin Signal sends trading signals every day.