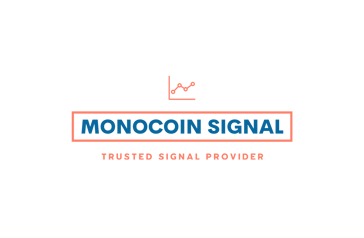 Anticipating Corrections and Support Levels
UNI faces challenges with the $6.5 resistance, downward trends, and the potential for decline towards the $4 mark. The analysis delves into current market conditions, potential rebounds, and key support levels.
Following the initial resistance encountered around the $6.5 mark and the subsequent breach of the upward trend, UNI exhibited a subsequent unfavorable response during its second attempt at testing the resistance level. This outcome aligns precisely with our previous projection of an adverse response and a substantial corrective phase. As a result, the value of the currency is anticipated to continue declining until it approaches the vicinity of $4. The confluence of price correction and selling pressure within the market contributed to a significant downturn in the currency's value.

As of now, there has been no observable optimistic rebound in response to the $4 support level. However, if such a rebound materializes, it may lead to a favorable price fluctuation in the currency. In the immediate term, a trial of the $4.55 resistance level could potentially trigger a negative response, potentially causing the price to descend to the $4 support level. It's noteworthy that UNI's lower support levels are situated around the $3.50 range.