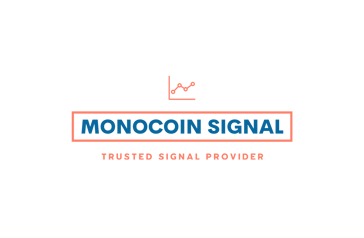 AKNR at resistance again.
ANKR Analysis - 21 Feb 2023 - ShawnMCR
ALTCOINS ANALYSIS
ANKR, a cryptocurrency initiative, seeks to deliver a decentralized infrastructure for cloud computing services. The project develops a marketplace where users can buy and sell computing power, storage, and other cloud services using blockchain technology. By using unused processing power from commonplace devices like laptops, smartphones, and Internet of Things (IoT) devices, Ankr aims to increase cloud computing's usability and affordability.
The price of ANKR has historically been highly volatile, changing considerably in response to news events and market movements. Nonetheless, ANKR has recently seen relative strength and has noticed an uptick in trading volume, which suggests increasing investor interest. Market sentiment, investor demand, and changes in the more significant cryptocurrency and blockchain ecosystem can all impact the price of ANKR.
Fundamentally speaking, the Ankr project has shown potential in its growth and acceptance thanks to partnerships and cooperation with many key industry players, including Binance, Chainlink, and other significant blockchain initiatives. To increase cloud computing's affordability and accessibility for a larger spectrum of users, the team behind Ankr has also been striving to improve the platform's usability and scalability.
ANKR showed a big pump today and reached a strong resistance for now.
This has happened before.
It has again pulled back down below the 0.05171 area.
There are two support areas on the way down, pushing the price back up.
Let me know if you guys have any questions;
I will be more than happy to help.
Good luck, and thank you.
If you want access to the best analysis and receive the best crypto signals, join MonoCoin Signal.
You can access futures signals, spot signals, and forex signals.
Visit www.monocoin.net and get a subscription today.
MonoCoin Signal sends trading signals every day.