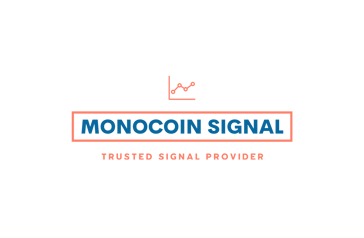 A positive divergence is observed on the RSI indicator!
CARDANO
ALTCOINS ANALYSIS
ADA experienced a sharp decline over the past week as selling pressure increased, falling from the $0.41-$0.43 resistance range straight to the bottom of its medium-term descending channel. The support associated with a positive reaction and related to the monthly time frame ranges from $0.30 to $0.35. A strong reversal with a 16% positive candle from this area could be a good sign for Cardano. So if we don't have more price drops, Cardano has good price growth potential from this support area.
Of course, the price is still at the bottom of the channel, and the potential to enter a range trend to reduce selling pressure is high. For this reason, minor support is considered in the range of $0.335-$0.340, and as long as this area is maintained, Cardano price growth is possible. A positive divergence is observed on the RSI indicator. Therefore, the potential for price growth will exist if the market conditions are maintained. With a low probability, if the current support is broken, the decline could continue to $0.22-$0.23.
If you want access to the best analysis and receive the best crypto signals, join MonoCoin Signal. You can access futures signals, spot signals, and forex signals. Visit www.monocoin.net and get a subscription today. MonoCoin Signal sends trading signals every day.