Get MonoCoin Signal VIP!
MAKE REAL MONEY

Subscribe to get access to all cryptocurrency
signals, news & strategies, without limits.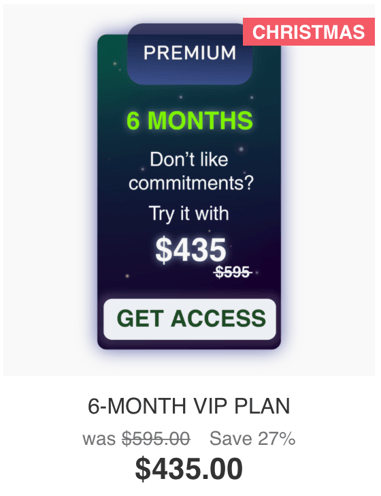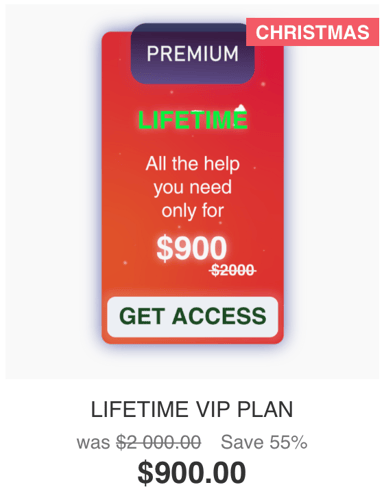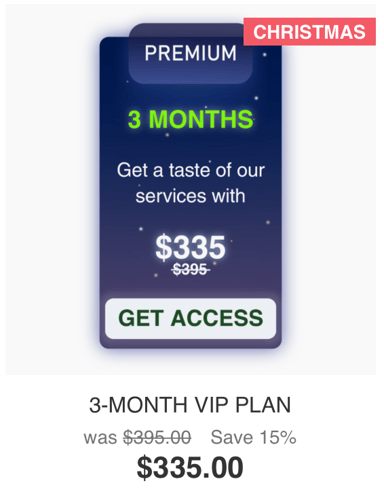 VIP News Channel
VIP Strategy Channel
VIP Signal Channel

200% Weekly profits
Professional traders guide you during bear and bull markets
Active chat support
Join VIP first, and pay after it.
You can easily ask our admins to invite you to our VIP channel so you can make sure that there actually is a service. Then you can pay the VIP fee with more assurance.
Why should you get help from experts?
Market of cryptocurrency changes and moves on every minute and never stops. Watching it and trying to make decisions can take up your time and won't let you concentrate on your real job and your life.
Also when you try to make decisions while your money is involved, your emotions will lead to bad actions and you might lose your money.
That's why we at MonoCoin, use our private indicators to analyze the potential coins and after we get enough information, our analyzers will test the scenario and then send out alerts and signals to you.
o all you have to do it just do exactly as the signals say and make profits.
Don't worry, you're in good hands.